9 tags
7 tags
7 tags
10 tags
6 tags
3 tags
VOTE FOR SPARKY! →
Voting will be held from 12:01 a.m., Monday, April 22 to 11:59 p.m., Sunday, May 5. The winner will be announced via social media within two days of poll closing. Thanks for your input, and Go Devils! The vote is limited to ASU students, faculty, staff, degreed alumni, Alumni Association members, Sun Devil Club members, athletic season ticket holders, and donors.
5 tags
Tony Carrillo's New Sparky Design →
For those not aware, Tony Carrillo's nationally syndicated F Minus began in The State Press, and he received his degree in Fine Arts from ASU, as well.  He just posted this to his Facebook, complete with thought process behind the design choices at the link above. I really, really like this idea; it's got a good mix of old and new.  I also, really, really like Batman, so...
3 tags
UPDATE: So long, new Sparky. →
   "Sparky is going back to the drawing board. This time, the fans get to decide his features. Less than a month after Arizona State University unveiled a new version of the costumed mascot to a spectacular backlash, ASU officials announced plans to let Sun Devils vote online and pick a new Sparky. Voting begins April 22 and runs through May 5. A new costumed mascot will be revealed at...
4 tags
6 tags
8 tags
6 tags
7 tags
5 tags
5 tags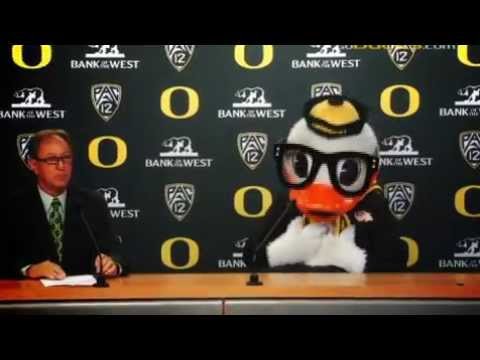 8 tags
7 tags
7 tags
9 tags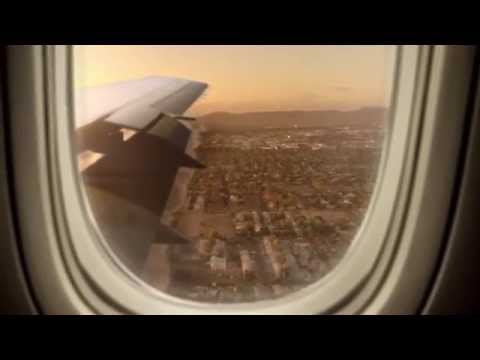 3 tags
7 tags
8 tags
7 tags
Kole Calhoun becomes 100th Sun Devil to play in... →
5 tags
4 tags
7 tags
6 tags
11 tags
5 tags
6 tags
6 tags
http://pag-asaharibon.tumblr.com/post/5454494041/fe... →
6 tags
7 tags
6 tags
5 tags
5 tags
5 tags
6 tags
7 tags
6 tags
7 tags
4 tags
6 tags
5 tags
6 tags
6 tags